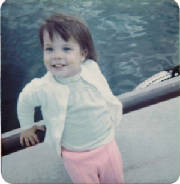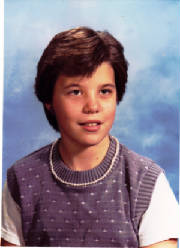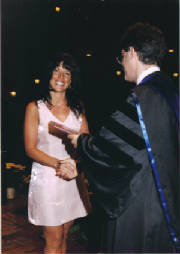 Lucy Caroline Douglas
September 3, 1973 – May 30, 2010 Age 36.
Lucy died peacefully with her family at her side. Preceded in death by her sister, Elizabeth Mary Caroline, Survived by Mother, Susan, Father, James wife(Sharon), Sisters Anna and Katie, Nephews Joseph and Benjamin. Memorial Service Thursday, June 3rd, , at Woodcrest Church, 525 Cliff Rd Eagan.